The start of planting in 2013 has been very slow due to cool and, in some cases, wet inclement weather. Nothing tells a story like pictures, so here is a selection of some of the pictures from the past week in #plant13 (from Twitter) from across the United States.
 See this weeks Canadian pictures of #plant13
Enjoy this weeks pictures and good luck with 2013 planting.  
–
@knutsonfarms #plant13 in NE Nebraska. twitter.com/JGodbersen/sta…
— Jack Godbersen (@JGodbersen) April 30, 2013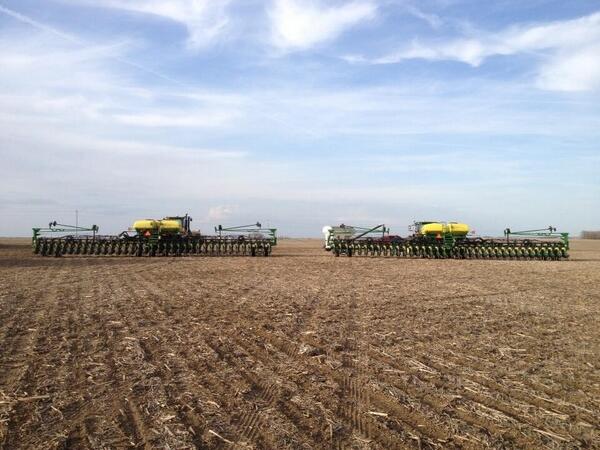 We are moving everything around the farm and shed today. #plant13 twitter.com/FarmerGC79/sta…
— Grant Curtis (@FarmerGC79) April 30, 2013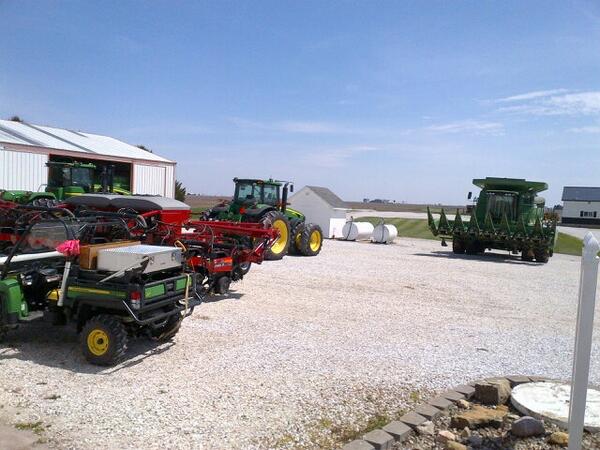 –
#plant13 up and rolling at Casner Farms twitter.com/Casnerfarms/st…
— Adam L. Casner (@Casnerfarms) April 30, 2013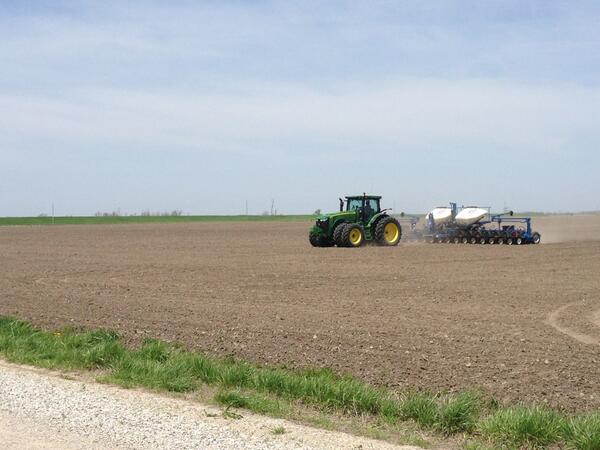 Dad says it's time to get corn n the ground. Good return on tile so far. #plant13 begins twitter.com/BrentJFF/statu…
— Brent Johnson (@BrentJFF) April 30, 2013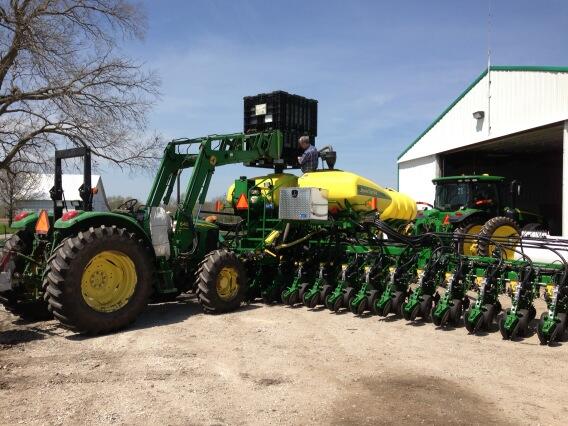 Getting the new digger set this morning #plant13#mnag twitter.com/PaynesPrairieM…
— Brian Payne (@PaynesPrairieMN) April 30, 2013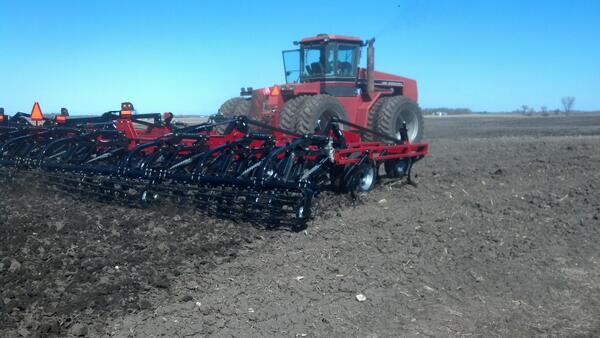 –
First pass #plant13 @kinze twitter.com/edmalecki/stat…
— Ed Malecki (@edmalecki) April 30, 2013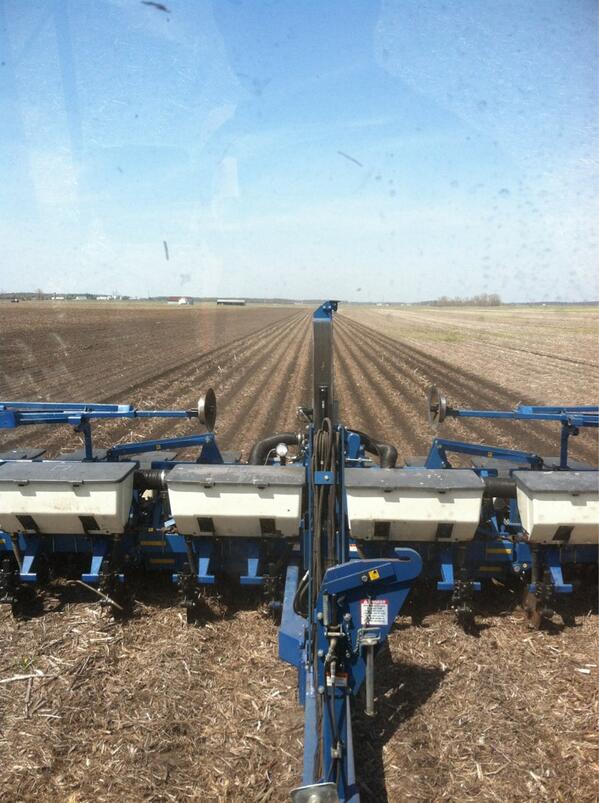 –
#plant13 coming up. Few more days of strip till then it's on like Donkey Kong, Jack. twitter.com/klaubhan/statu…
— Kenton Laubhan (@klaubhan) April 29, 2013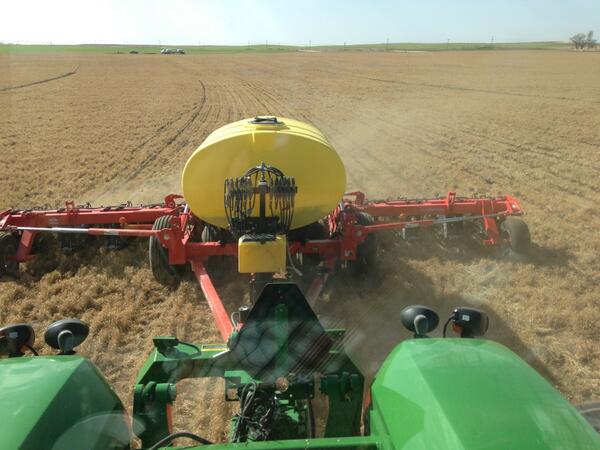 –
#Lookingood RT@whiteoakag_matt: First Pioneer Corn Plot for @whiteoakag of the year!Thank you #HeatonFarms!#Plant13 twitter.com/WhiteOakAg_Mat…
— Dorothy(@lovthefarm) April 30, 2013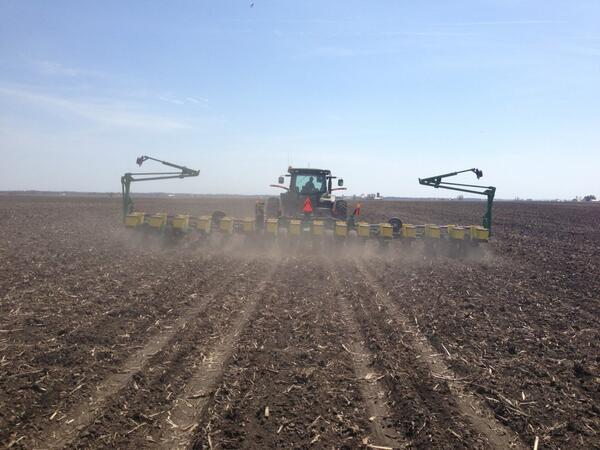 –
Corn is rowable! #plant13 #farming #agriculture twitter.com/JCWFarms/statu…
— JCW Farms (@JCWFarms) April 30, 2013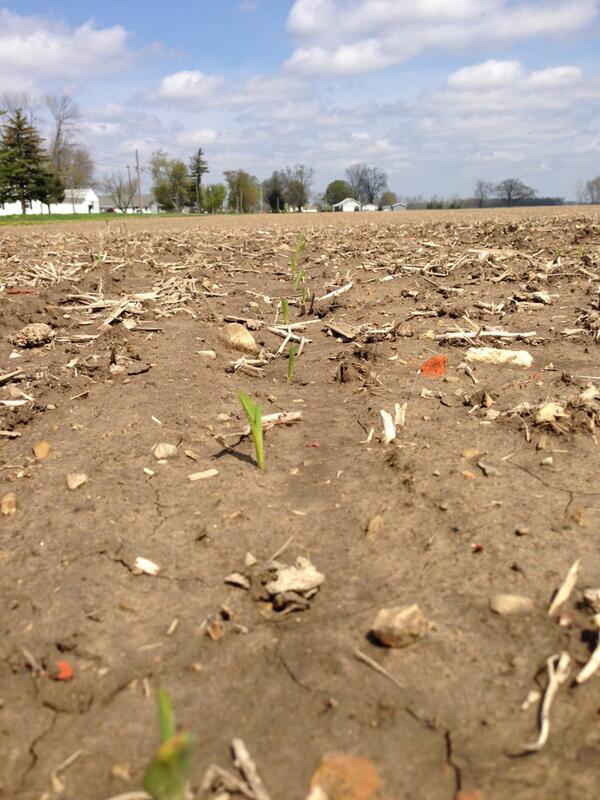 –
If you have some pictures that you would like us to share include @realagriculture or @realag_us in your tweet.  Good luck with #plant13.